The Art of Asian Nudity
I've been in awe of the sensuality that Asian women possess. The women of Asia have such an extreme gambit of aesthetic appeal. The women of Asia range from ultra-cute, to ultra-sexy, to ultra-slutty and of course my favorite, ultra-erotic. I wanted to peel back some of the mystery of the women of Asia. I couldn't think of a better way to peel back some of their mystery, than to peel off their clothing. I put together this collection of Erotic Asian Women, so that you could possibly see all of the range and dynamics their beauty dwells within.
You may have noticed that it has been a while since we last posted any articles on Soft Screams Magazine. That is because we have been working for months developing new magazines, and most importantly new digital platforms to make the posts more streamlined and uniformed. We expect to be at full capacity again starting in September. Meanwhile, there will be a large amount of articles published very soon, and I hope you don't become too jaded by all of the erotica.
Bottomless and Sexxxalishus
credit: Kirei
Fine Art Asian Angel Nude
credit: River Clark
Tied nude Asian Girl
credit: Model Space
Hegre Art Model Yoko Nude
credit: Hegre Art
 Kawaii Idol Yua Mikami Nude
Credit: Graphis
Thai Beauty
credit: AV Idolz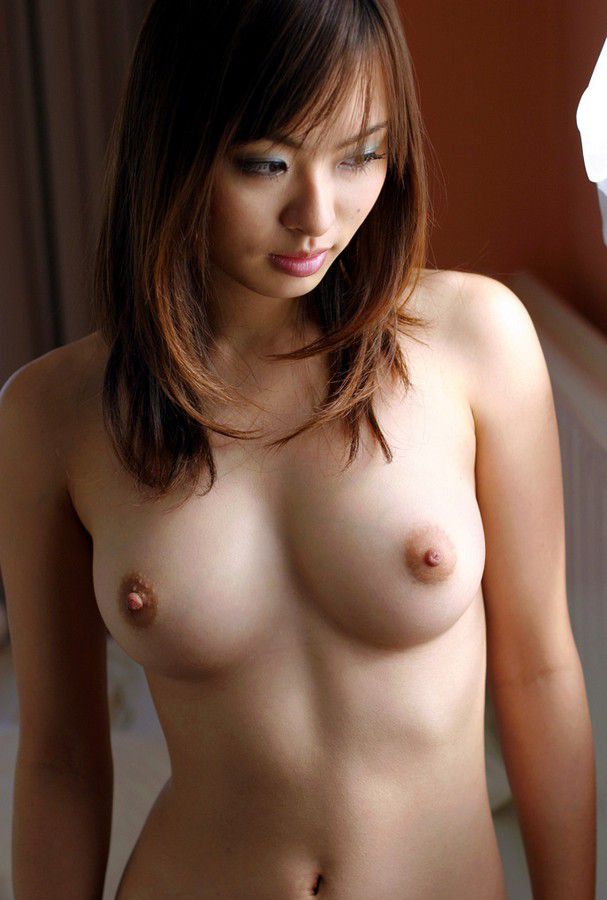 Kelly Zhang
credit: MetArt
Sayuri Overexposed
credit: pinkfineart.com
Shy Japanese Kawaii Idol Arina Hashimoto nude
Credit: Graphis
Sweetness Kawaii Nudity
credit: cinytymy13.overblog.com
Cute Nude Asian Girl
credit: Fan Xuehui
Cj Miles
credit: Danni.com
Save
Save
Save